Professor Dr. Franz Rothlauf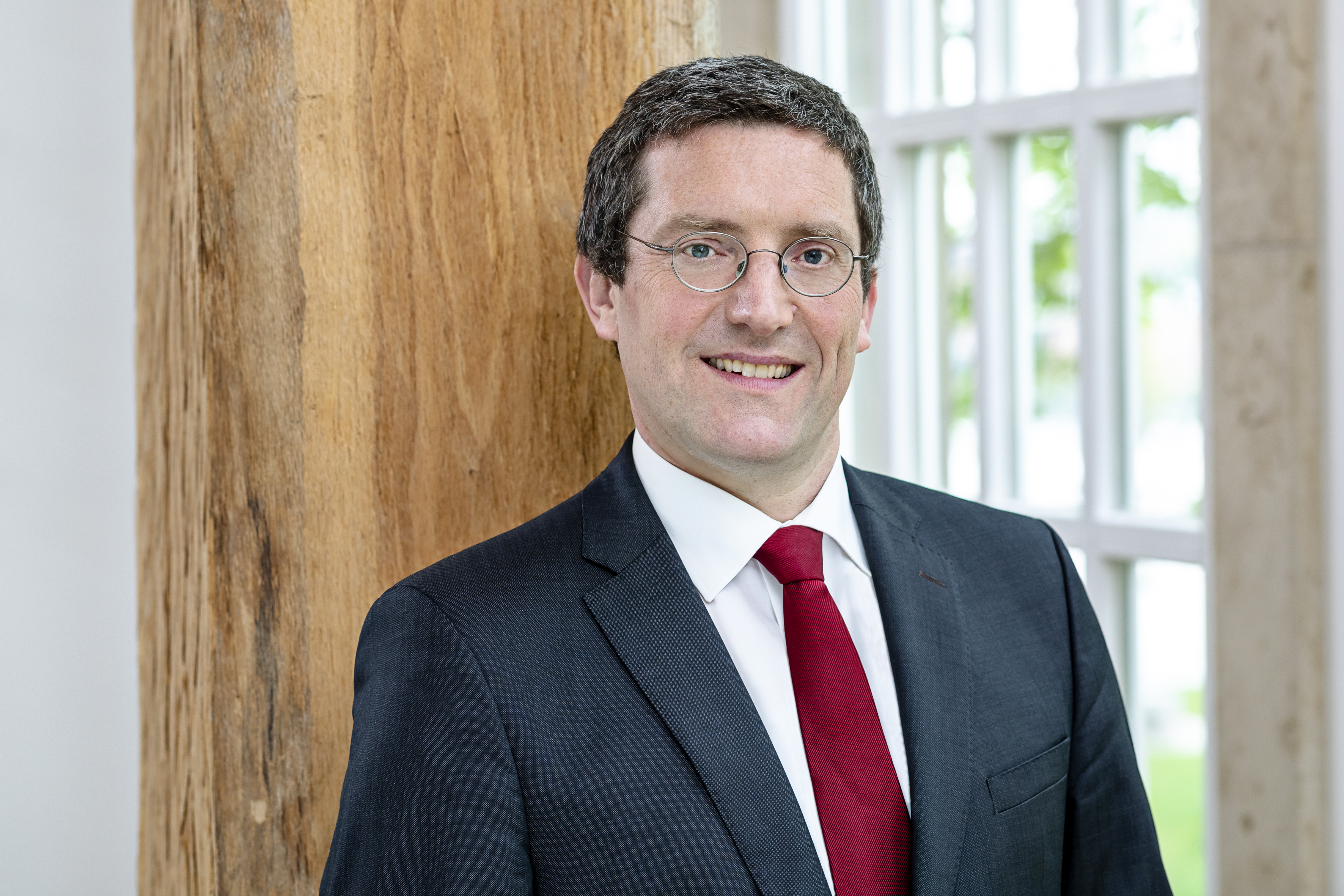 © JANA Kay
The Chief Information Officer (CIO) oversees the use of information and communication systems at the JGU. For questions about digital processes, he works closely together with the other members of the Präsidium. When dealing with topics in his area of responsibility, the CIO participates with voting rights in all meetings of the Präsidium. He can participate as advisory member in all Senate meetings and name items from his area of responsibility for inclusion on the agenda.
The CIO is appointed by the Präsidium in agreement with the Senate for a period of three years. Univ.-Prof. Dr. Franz Rothlauf has been Chief Information Officer at Johannes Gutenberg University Mainz since August 1, 2016. His current term ends December 31, 2025. Reappointment is possible.
Franz Rothlauf received a Diploma in Electrical Engineering from the University of Erlangen, Germany, a Ph.D. in Information Systems from the University of Bayreuth, Germany, and a Habilitation from the University of Mannheim, Germany, in 1997, 2001, and 2007, respectively. Since 2006, he is professor of Business Administration and Business Informatics at Johannes Gutenberg University Mainz. He has published more than 90 technical papers in the context of planning and optimization, evolutionary computation, e-business, and software engineering, co-edited several conference proceedings and edited books, and is author of the books "Representations for Genetic and Evolutionary Algorithms" and "Design of Modern Heuristics".